Welcome to my blog page!
My name is Jeroen Ebus, I'm an enthusiast modern workspace/cloud consultant at PeopleRock!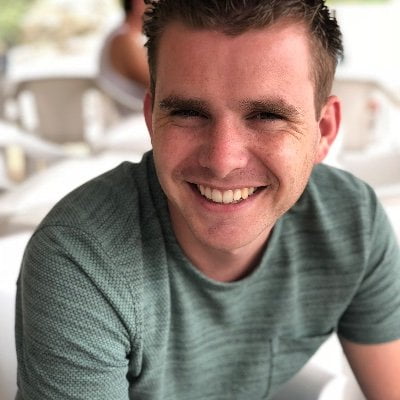 I'm working in IT since 2007 for various employees and customers but my main focus was always about end user computing.
At this blog page I will try to inform you about my journey in the cloud with blogpost about mainly Microsoft products like Microsoft Windows, Microsoft Intune, Azure, security etc.
You can always check my Twitter or LinkedIn for my latest thoughts and/or updates.
Or contact me by mail.
Thanks for visiting!